The LO Admin team is very excited to announce our very first cohort of Locally Optimistic Fellows. Fellow contribute to a one-year commitment of helping support the growing community and events.
We are proud to have a group of active community members as fellows and look forward to their contributions over the next year.
The Community Fellows for this year are Josh Devlin, Paul Hallaste, and Juanita Palomar. Community Fellows actively participate in Slack, monitoring Slack channels and respond to vendor flags as community discussion requires them. They respond to questions around how to engage in the community from community members and proactively guide newer participants toward more productive modes of engagement.
The Events Fellows for this year are Steven Johnson and Rif Majumdar. They work with the LO community and admins to identify interesting and engaging topics of interest. They organize monthly events across multiple time zones.
Josh Devlin, Community Fellow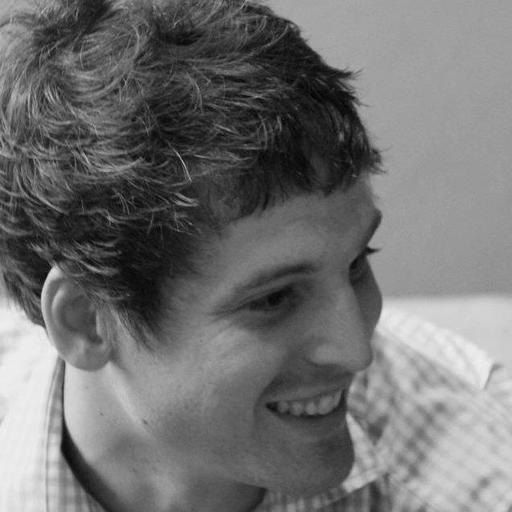 Josh loves solving tricky data problems and finding ways to explain complex topics in simple ways. When he's not elbow-deep in data, you can find him in the Locally Optimistic Slack, answering questions and working on his knowledge of all things data.
Paul Hallaste, Community Fellow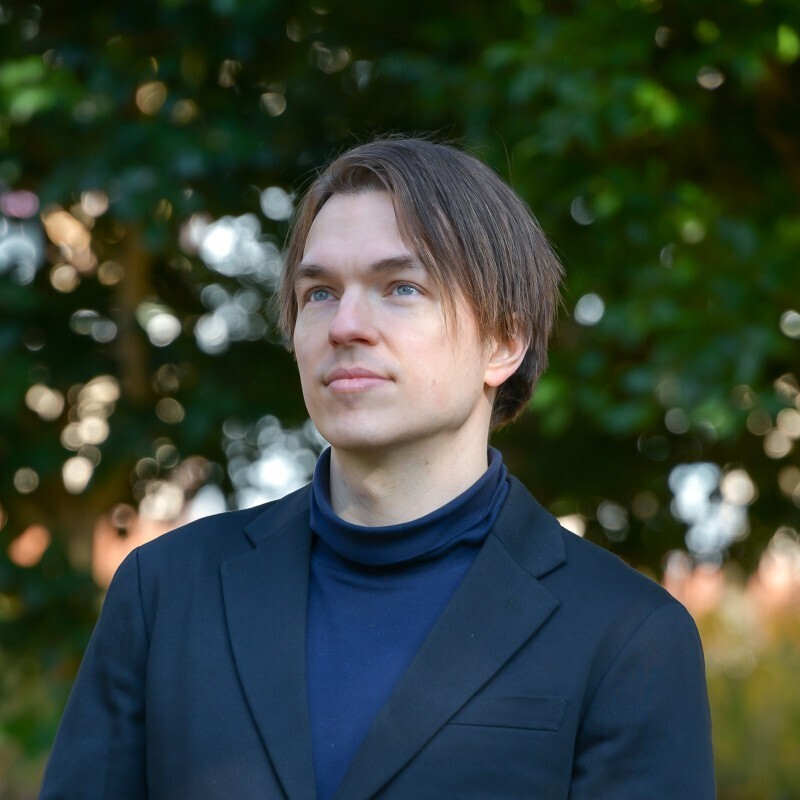 Paul has been working in various data roles in Tokyo for the last 5 years. He is currently working at Fidelity International, primarily across the verticals of data engineering and data analytics. He has been a member of the LO community since July 2019 and finds that the people on LO are an awesome mix of smart, interesting, kind, and entrepreneurial. He's more than happy to contribute to the community.
Juanita Palomar, Community Fellow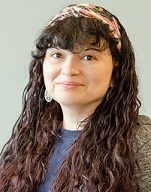 Juanita used to work in Business Analysis and Project Management. She is currently working to transition into a Data Analyst job. She looks forward to helping make LO friendlier to data newbies.
Steven Johnson, Events Fellow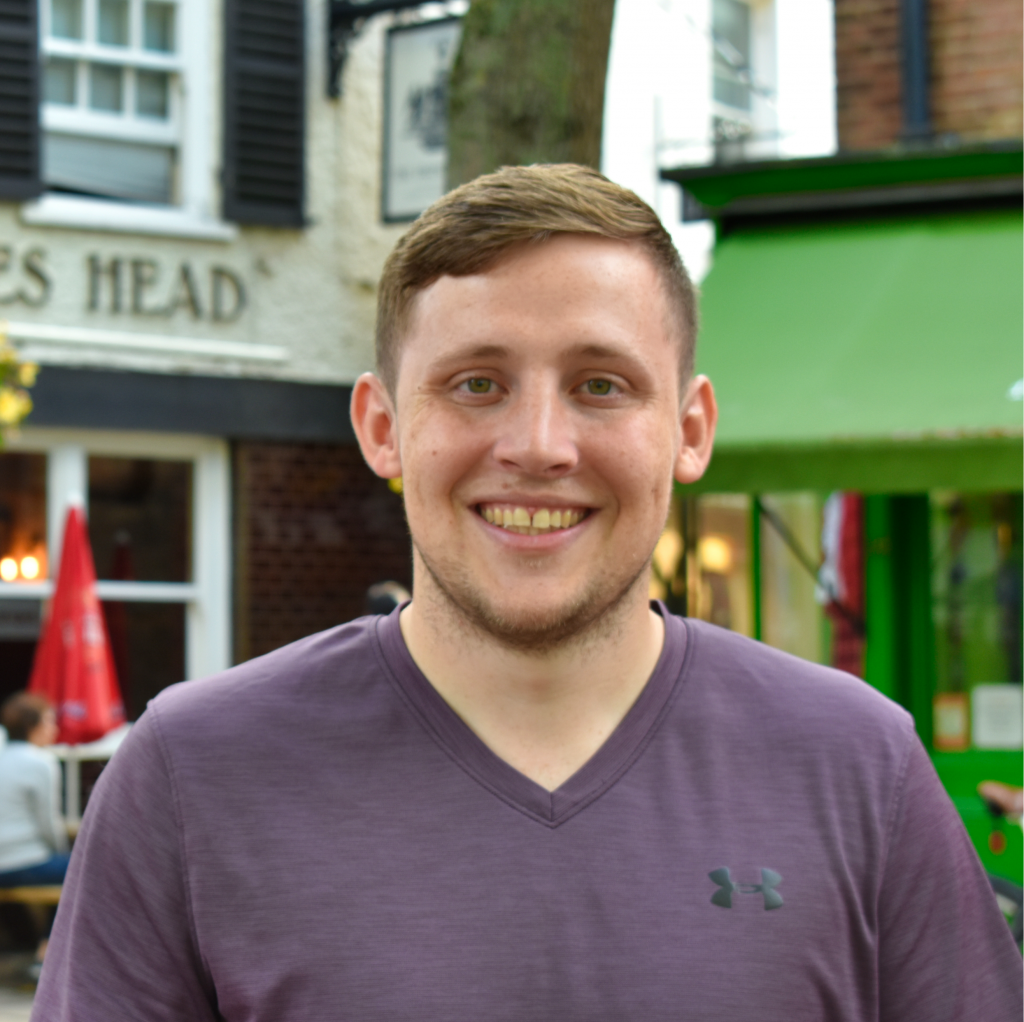 Steven used to be a high school math teacher in a former life. He now works as a Data Community Advocate at Shipyard. He's excited to help plan events and continue to grow the LO community!
Rif Majumdar, Events Fellow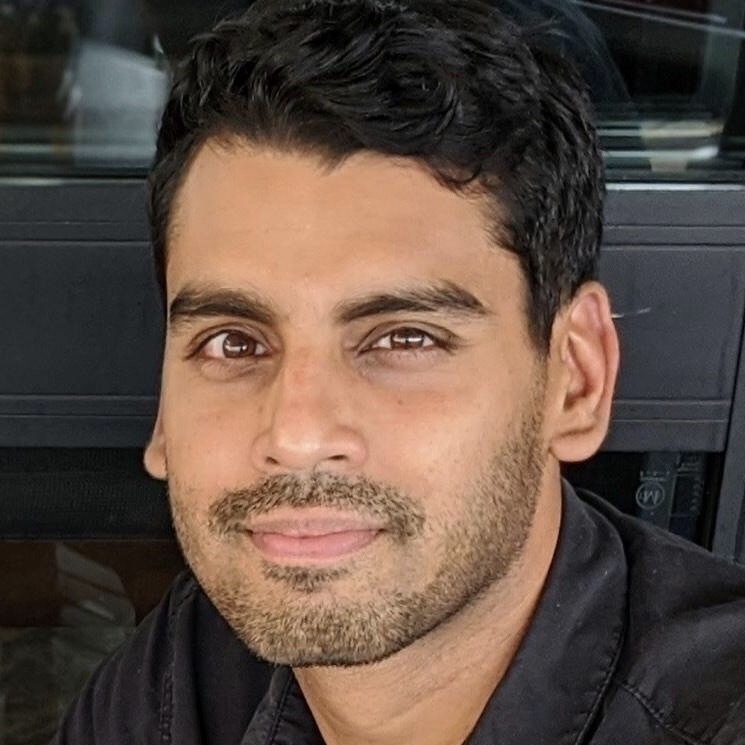 Rifat has a varied background, but throughout his career, the common thread has been data. He has held roles in analysis, software, strategy, and product. Currently, he leads a data function in a learning technology company. He's super keen to progress modern data team practices and technologies to help organizations leverage their data better and faster. As a LO fellow, he's excited to engage with the community on events and develop blog content with community members.
Come say hi in Slack!
Join us in Slack and say hi and congrats to our new Fellows!